Wall mounted X ray Machine
, RAY68 (W)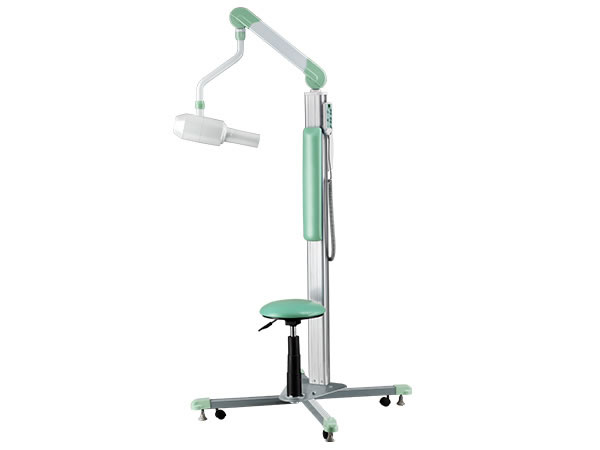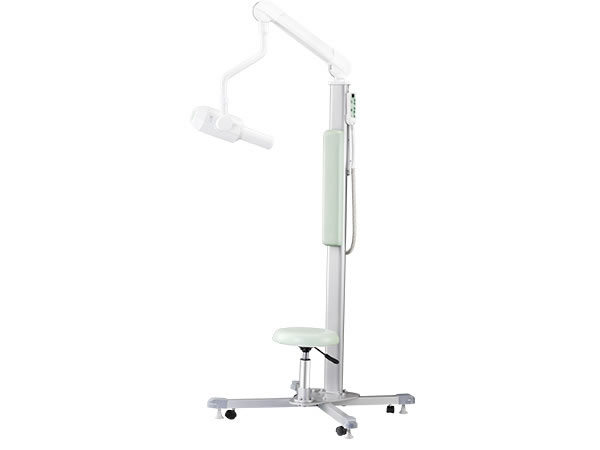 Characteristics
1. The focus of our mobile X ray machine is 0.8×0.8mm and this small focus brings clearer image and less radiation.
2. This dental device has accurate control on the exposure time; the exposure time can be corrected to 0.01s by the microprocessor and will be presented via digital display; also, this medical instrument can instantly and exactly prompt any alarms.
3. The balance arm contributes to flexible and stable positioning.
4. Our dental equipment can display the fault code and the parameters can be reset and saved.
5. With the reserved digitized filming mode, the X ray machine can be upgraded to digital radiography machine.
Installation and Notice
1. Please reserve enough surrounding space for operation;
2. When adjusting the position of the mobile X ray unit, please mind your hand and avoid injury.
3. The scraped lens should be recycled and disposed according to local regulations.
4. Please do not place items or stand on the baseplate.