Wall Mounted X ray
, RAY68 (W)

Features
1. This wall mounted X ray is a fixed type dental equipment; the small focus is 0.8×0.8mm and can bring clearer image.
2. The X ray dose is 16-20 times less than that of other Chinese dental radiography machines;the radiation leakage is close to zero when the distance from the radial center is beyond 1m.
3. The X ray is filtered using 1.5mm aluminum tube in order to protect the skin exposed to the X ray, better ensuring the health of doctors and patients.
4. Lengths of the horizontal arm can be chosen from 485mm and 700mm.
5. Programs of dental X-ray unit can be customized based on different user needs; the current available programs: European standard program, Chinese standard program with remote control.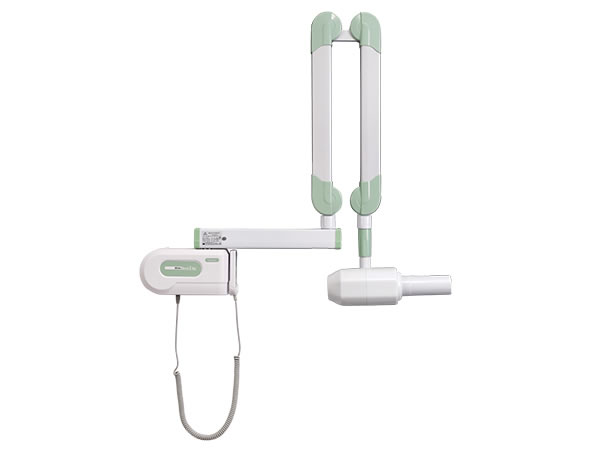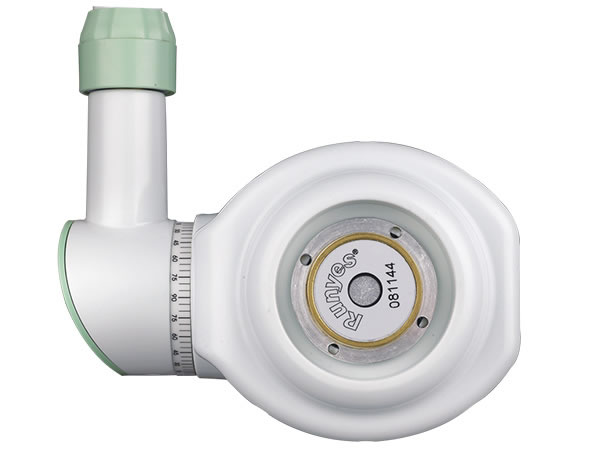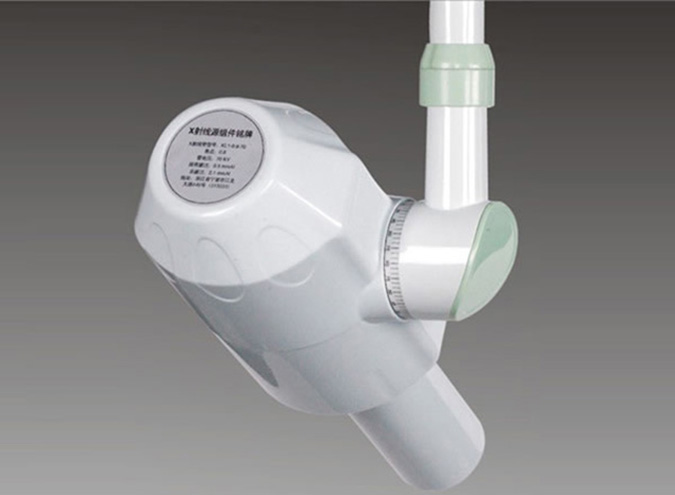 Parameters
Power supply: AC240V / AC220V / AC110V
Frequency: 50/60Hz
Type of plug: Chinese standard/ European standard/ American standard
Max. power: 900VA
Current: 4A
Fuse: 6.3A
Focus: 0.8×0.8mm
Lens voltage: 70KV ±10%
Anode current: 7mA ±15%
Anode angle: 19o
Load cycle: 1/60
Half-value layer: 1.6 mm Al when the voltage is 70KV
Inherent filtration: ≥0.5mm Al
Radiation leakage: less than 0. 07mGy/h when the distance from the radial center is 1m