12L CLASS B Tabletop Autoclave / Steam Sterilizer
European Class B, 3-times Pre-vacuum
Model:
SEA-12L-B-LED 12L Tabletop Autoclave with mechanical lock
SEA-12L-B-LED (D) 12L Tabletop Autoclave with double door locks (mechanical lock and air lock)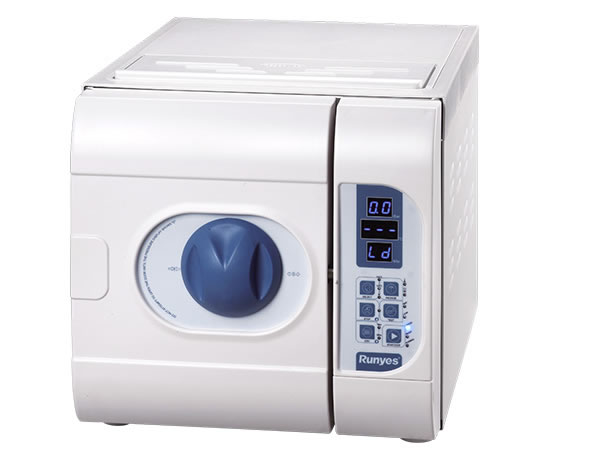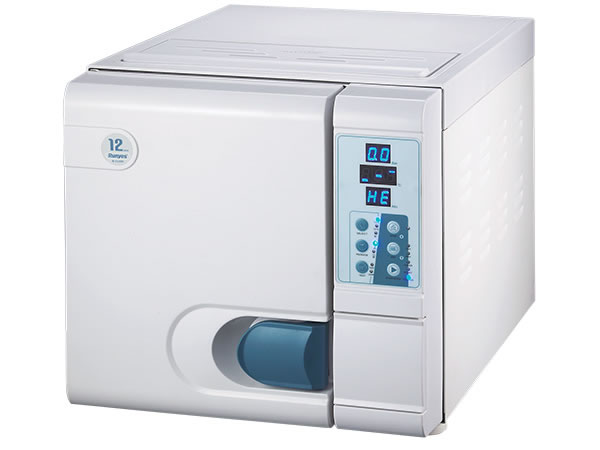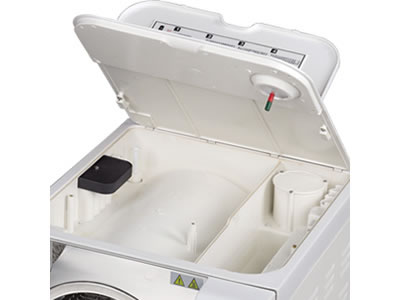 The double door lock system consisting of mechanical lock and air lock can ensure that the tabletop autoclave cannot be opened before the inside pressure decreases to zero, which is safer and more reliable.
This 12L pre-vacuum steam sterilizer has small volume and can be used in small-sized dental clinic or hair and beauty salon.
The drying time can be adjusted from 1min, 5 min to 10 min as per customer needs; the default time is 10 min; the drying time can be shortened if the medical instrument being sterilized is urgent for use.
B&D and Helix tests as well as vacuum tests are available in the program.
B&D test pack or Helix test tube can be purchased and used for testing the performance of sterilization.
For more information about dental equipment and other medical devices, please browse other pages or contact us at any time.
Parameters
Power supply
AC240V/AC220V/AC110V
Frequency
50/60Hz
Type of plug
European standard/ American standard/ Customizable
Max. power
1800VA
Current
10A
Volume
12Liter
Working temperature
121 ℃ , 134 ℃
Special use
Sterilize cotton
Drying process
Strong powerful drying
residual humidity <0.2%
Display
Digital display
Options
Printer or external USB
Differences between printer and USB:
1) The printer can only print the present cycle;
2) The USB can record 2000 cycles; it updates automatically and requires no special reader for records.