15L CLASS B Tabletop Autoclave / Steam Sterilizer
European Class B, 3-times Pre-vacuum, LED display
Model: SEA-15L-B-LED 15L Tabletop Autoclave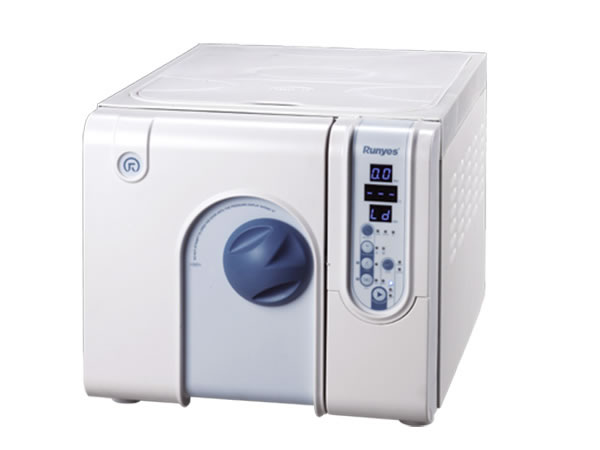 Parameters
Power supply
AC240V/AC220V/AC110V
Frequency
50/60Hz
Type of plug
European standard/ American standard/ Customizable
Max. power
1800VA
Current
10A
Volume
15Liter
Working temperature
121 ℃ , 134 ℃
Special use
Sterilize cotton
Drying process
Strong powerful drying
residual humidity <0.2%
Display
Digital display
1) Our tabletop steam sterilizer comes with an open-type water tank for easy daily maintenance.
2) This sterilization equipment has a one step molded chamber made using 304 stainless steel without welding joints.
3) Standard configuration of this laboratory washer-disinfector includes stainless steel racks and three stainless steel instrument trays.
4) The stainless steel sterilizer can be optionally equipped with a printer or a USB.